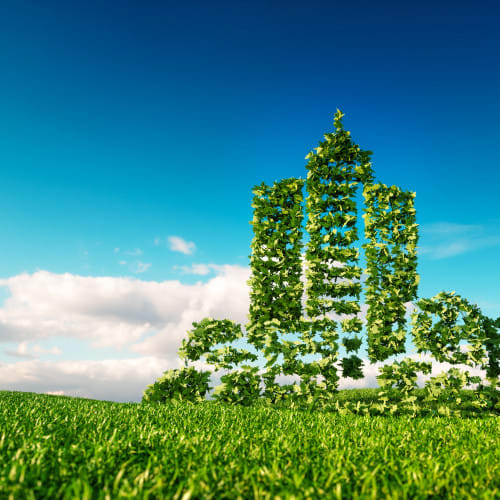 Strategy Toolbox
Embracing Sustainability? Everyone's a winner!
Doing good by the world whilst simultaneously improving brand image is a win-win for everyone involved. A sustainability agenda is no longer an optional extra for companies that want to maintain or improve the support they receive from customers, employees, investors and beyond; it is an essential part of doing good business in an open and transparent manner.
So what can cities, regions and nations do to improve their approach to sustainability and encourage more efficient output from the companies that reside there?
label_outline
Citizen Engagement
Reputation
Sustainability