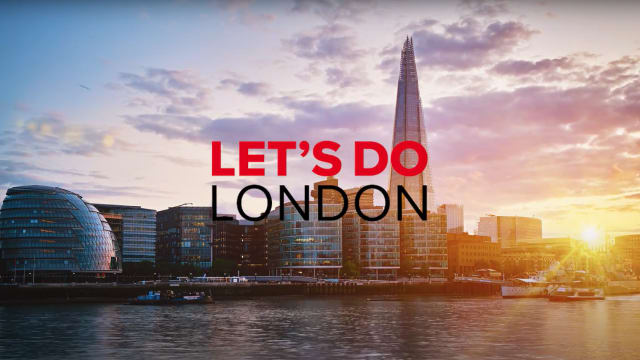 Let's Do London 2022
Entered by: M&C Saatchi (on behalf of London and Partners)
The primary aim of the 2022 'Let's Do London' campaign was crystal clear: to spearhead London's international tourism recovery following the COVID-19 pandemic. Leveraging pent-up demand among audiences in the UK, US, France, and Germany, the mission extended beyond reinstating London as the top choice for travellers. The critical objective was to stimulate additional international visitor spending in London, thereby expediting the recovery of visitor numbers to pre-2019 levels.
The ensuing boost to the capital's tourism sector created by the campaign would play a pivotal role in safeguarding a significant number of jobs within the London economy, as well as providing crucial support to London's diverse leisure, retail, service, hospitality, and cultural sectors, while contributing to the broader recovery of the UK's tourism industry.
To access please sign in.