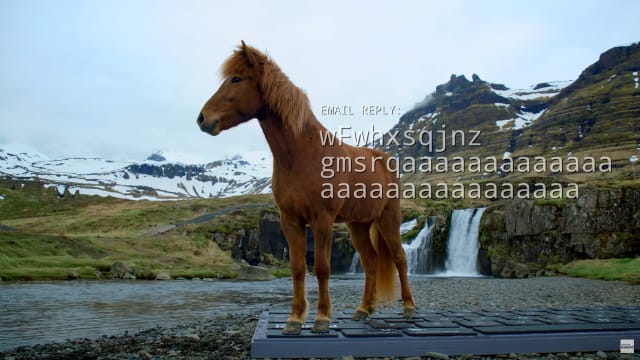 OutHorse Your Email
Entered by: Business Iceland
In 2022, after two years of pandemic, tourism globally was still nowhere near 2019 levels. The UN World Tourism Organization predicted international arrivals for the year would reach 55% - 70% of 2019 levels, with full industry recovery coming after 2023. Tourism-dependent Iceland couldn't wait that long. Additionally, 2022 saw travel category ad spend increase 83% YOY, from $1.2 billion in H1 2021 to $2.1 billion in H1 2022.
Meanwhile, Iceland's budget didn't budge. Massively outspent, they needed to find an earned way to break through the noise and become the top of mind, preferred destination, all amidst a sea of big-budgeted competitors vying for the same re-emerging travellers' attention.
To access please sign in.