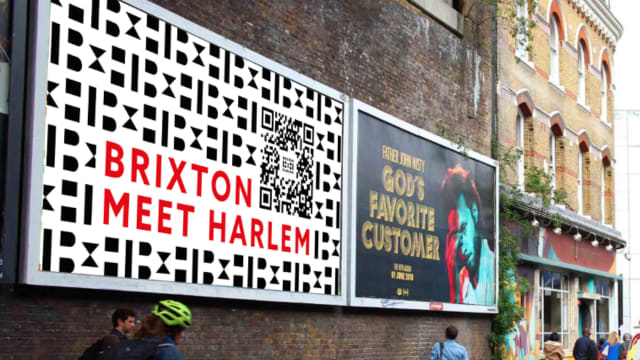 Brixton X Harlem Twinning
Entered by: Brixton BID
In an important move, the Brixton Business Improvement District (BID) and Harlem 125th Street Business Improvement District announced in June 2021 the first of its kind twinning of two such organisations. Both BIDs are located in communities with a long and rich history of being the epicentres for a convergence of diversity, informed by a high percentage of its population being of African descent, representing various parts of the diaspora, living, and working within the BID's borders. Brixton (London) and Harlem (NYC) share a number of common traits beyond the socio-demographical makeup of their neighbourhoods.
These two communities share a similar history, social issues including inequities and crime, and in recent years, both have experienced a rapid socio-economic transformation, which many refer to as gentrification due to the new influx of wealthy individuals moving into the area. Both Harlem and Brixton have been permanently infused by the culture, food, and experience of its Black population. The twinning between these two global cultural centres is a first of its kind initiative to bring business communities tackling similar economic and social issues together to learn across the pond.
To access please sign in.