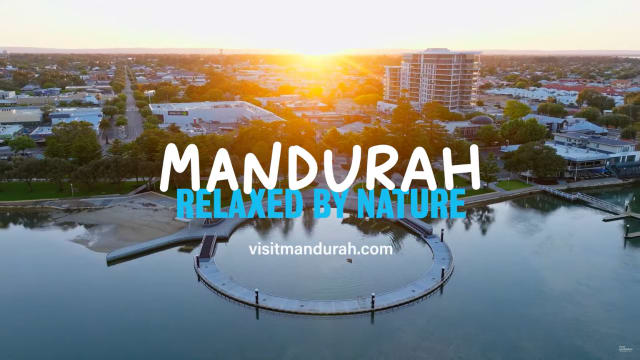 BIG reasons to visit Mandurah this summer
Entered by: Visit Mandurah
Mandurah, WA's largest regional city and less than an hour from Perth, is set against a backdrop of magnificent beaches and an estuary twice the size of Sydney Harbour. Originally known as Mandjoogoordap, Mandurah means 'meeting place of the heart'. Despite being named Western Australia's Top Tourism Town for 2022 and 2023, the primary challenge for the city's destination marketing has been to dispel its 'boring' image and distinguish itself from Perth.
The turning point arrived in 2022 with the 'Giants of Mandurah', an outdoor exhibition by renowned Danish artist Thomas Dambo. This Australian-first cultural tourism project showcased wooden sculptures hidden around Mandurah, creating a captivating interactive experience. Even before its official launch, the Giants generated substantial interest, making them the perfect focal point to spotlight Mandurah's broader attractions.
To access please sign in.