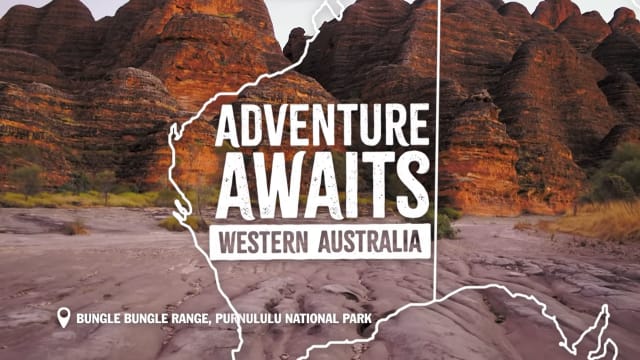 Sojern Drives Brand Awareness and Economic Impact
Entered by: Sojern & Tourism Western Australia
The UK market is Western Australia's #1 leisure market for both visitors and spend. In 2022, after two years of closed borders, it was crucial to communicate that Western Australia was open to travellers again. At this pivotal time, Tourism Western Australia (TWA) - needed to rebuild and reposition Australia's largest state as an awe-inspiring place to holiday and communicate a warm welcome was waiting. Tourism WA's UK agency, SLC Representation, sought to activate a timely multichannel campaign to efficiently locate those most likely to travel, including those who were thinking about the destination, competitor destinations, or other long-haul travel to help quickly rebuild visitation.
Through utilising a data-driven approach to audiences and machine-learning, Sojern worked with SLC to reach the travellers most likely to engage and convert based on their past travel behaviour, real-time intent signals, interests and optimise creative for maximum efficiency.
To access please sign in.