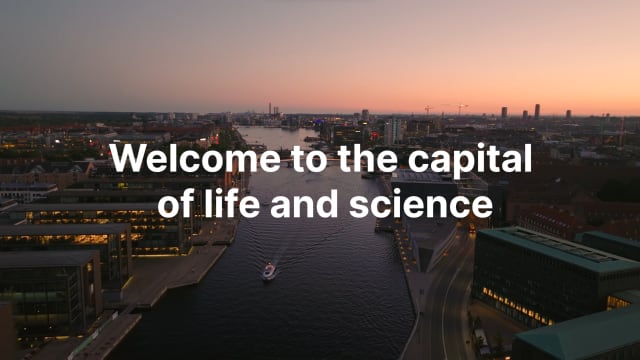 Positioning Copenhagen as the world's leading life science hub
Entered by: Copenhagen Capacity & Copenhagen Convention Bureau, part of Wonderful Copenhagen
In 2022, Copenhagen was designated as a lighthouse within life science. This was in response to the challenges posed by the COVID pandemic with the Danish Government initiating a nationwide growth programme to strengthen regional growth and stimulate job creation. Copenhagen is a thriving life science city, boasts prestigious universities, renowned research institutions, and cutting-edge biotech companies. Combined, they have made the city a European hub for pioneering R&D in biotechnology, pharmaceuticals, and medical technology.
With this backdrop and the vision to be amongst the strongest life science regions in the world, inspiring other nations and regions with new innovative healthcare systems, the team embarked on the lighthouse project creating and developing the Copenhagen Life Science brand through a unique triple helix collaboration between the public sector, private life science companies, and universities. The co-branding platform was guided by collective values and attractiveness with the aim of positioning Copenhagen as a strong life science capital globally.
To access please sign in.