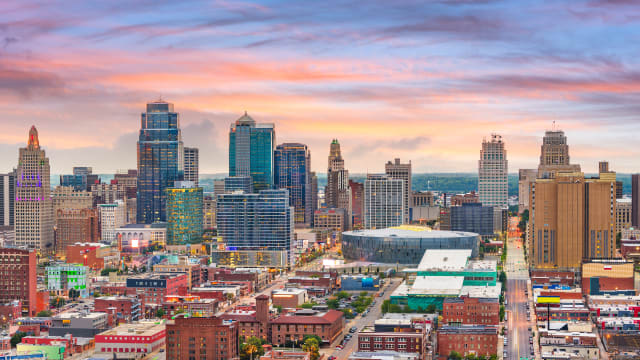 KC Global Design - KC Design Draft
Entering organisation: Kansas City Area Development Council
Kansas City is the number one source in the world for sports architecture design & KC firms have designed 15% of the world's power systems. Four of the top 25 design firms in the US are headquartered within the Kansas City region, more than any other metropolitan area in the country. At any given moment, the KC area has more than 1,100 open jobs in the architecture, engineering, and construction industry. It's a fact that many do not know: Kansas City is a powerhouse for the design and construction industry.
This knowledge gap presents an opportunity to educate key players in the industry and position KC as a top design city for businesses and talent. KC Global Design, an initiative of the Kansas City Area Development Council (KCADC), is a collective representing more than 1,000 design and construction firms within the KC region. Together, this collective works to market KC as a global force in the industry and a prime destination for top talent within the field.
To access please sign in.