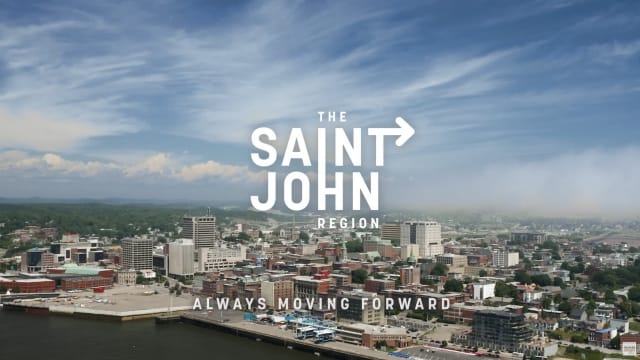 Find Your Future – Targeted Talent Attraction & Retention Campaign
Entered by: Envision Saint John: The Regional Growth Agency
Envision Saint John has an aggressive 10-year goal to grow the region's population by 25,000. Central to this challenge is crafting a two-part strategy that focuses on both adding net new people while also limiting the number of people leaving the region. In terms of attraction the key was to lure talent/people from outside the region and province and for retention, to build pride of place leveraging key lifestyle and work advantages.
At a time when the world is more connected than ever, many cities and towns all share a common challenge, which is to fill the growing number of job vacancies and labour needs. With employment opportunities greater than labour/talent supply, and people able to work from home for companies across the globe, Envision Saint John is faced with the challenge to stand out from all the online and offline noise, while building unique and compelling selling propositions to lure those from away, while building a desire to stay within those already calling the Saint John region home.
To access please sign in.