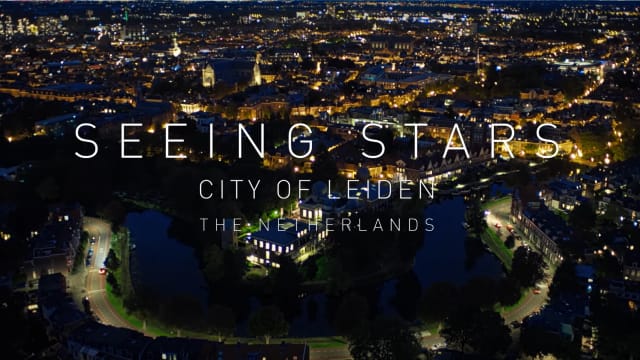 European City of Science: Leiden 2022
Entered by: Leiden&Partners
Leiden is known for being a city where science and art meet. With the resounding slogan "Leiden, key to discovery," the city proudly boasts the distinction of hosting the oldest University in the Netherlands, a beacon of excellence recognized globally.
Additionally, it is home to one of the leading life sciences & health clusters in Europe. 16 Nobel Prize laureates were attached to the city, and 13 museums with invaluable scientific collections enrich its cultural heritage. It's no coincidence that the city's artistic spirit thrives alongside the scientific discoveries that are associated with it.
To access please sign in.