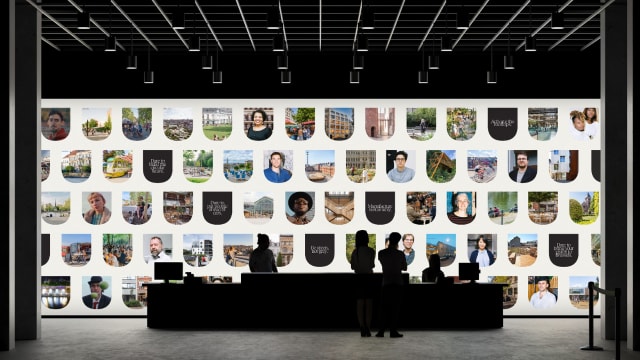 Brand Brussels: Transforming The Identity Of Europe's Capital
Entered by: Resonance Consultancy
Brussels, the self-described "Capital of Europe," lacked a distinct international positioning strategy and relied on its capital city status to attract business and visitors. This lack of common vision in a region of three distinct languages and complex governing bodies resulted in a diluted brand equity. Research showed that Brussels' amenities and product—including a range of under-leveraged cultural and other attributes—was superior to the perception of the region. Resonance was engaged to help unpack the region's brand identity, and to activate it with a messaging and experience framework that would connect with audiences ranging from leisure visitors to international talent investors, meeting planners to multinational corporations. A working group of public and private stakeholders, led by Resonance, dove beneath the city's features and accolades ("the city with the most nationalities") to unearth its true personality.
The team engaged in an unprecedented research effort, benchmarking Brussels against peer and competing cities in Europe and North America, measuring perception from European consumers and business leaders in seven different countries, and conducting workshops and focus groups with community groups and public/private stakeholders. The goal: a long-term, highly differentiated place brand that would engage a highly dispersed audience and stand the test of time.
To access please sign in.