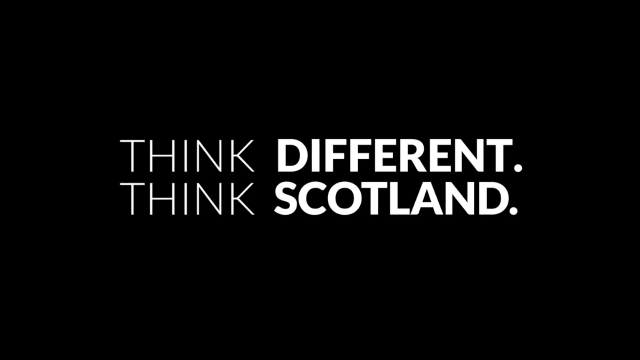 Think Different, Think Scotland
Entered by: Scottish Enterprise/Scottish Development International
Scotland is a country long associated with breath-taking landscapes, castles, golf, tartan and, of course, whisky. While proud of the heritage, to drive economic growth the team needed to challenge and change perceptions of Scotland as a business location to attract new investors, trading partners and talent.
The Nation Brand Index suggests that awareness and favourability of Scotland as a location for business and investment is relatively low compared to their nearest competitors. They have faced the challenges of Brexit, the COVID pandemic, and war in Ukraine which have all detrimentally impacted the economy. They are experiencing a cost-of-living crisis, labour shortages and must meet the generation defining challenge of climate change.
To access please sign in.