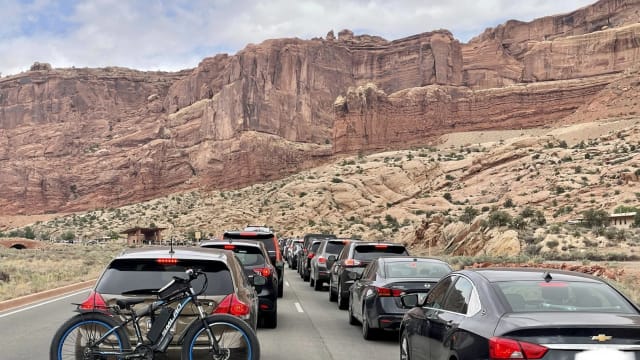 Overtourism on mountain trails – insights show it's the resident not the visitor
Entered by: Visit Salt Lake
The world is not creating any new beautiful mountain towns.
So, when a growing demand for highly desirable places meets this immovable supply, visitor experience and resident values are often the first things in the crosshairs. Compression occurs in destinations that serve as gateways to popular recreation areas, but it can — and does — happen anywhere, any season, and now, at a record pace.
To access please sign in.