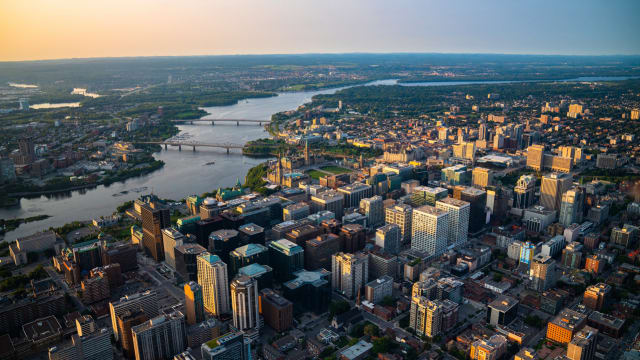 Ottawa Tourism - The Unofficial Museums Campaign
Entered by: Ottawa Tourism
Ottawa has always been renowned for cultural offerings. In 2022, the team chose to bring culture back in a big way for both visitors and locals alike. After so much time spent at home, the timing was right for a campaign aimed at the break travellers had been missing out on during the pandemic – a cultural refuel.
After two years of global languish, Unofficial Museums was a breath of fresh air for the local tourism community. Ottawa has long been referred to as "The City of Museums". Yet, culture doesn't only live in officially curated artefacts and masterpieces. It stems from the grassroots of the city and lives everywhere. It's the food, the music, the architecture, and the people.
To access please sign in.