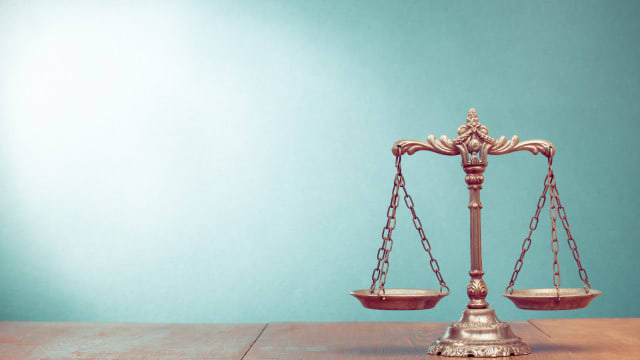 Trends & Ideas
Measuring the impact of place branding
What if we could conclusively demonstrate the link between place branding and the growth of your economy?
It's the holy grail of place branding.
The challenge is, of course, that attributing investment in place branding to an eventual increase in tourists, residents, and businesses is a nearly impossible, and requires far more data than any one place will be able to procure. Which is why we're delighted to be partnering with Bloom Consulting on a ground-breaking research project to do just that – and we're inviting place brand, destination marketing, and investment promotion organisations to join the study.
THE AIM
There are two key objectives for the study.
To understand how much a positive place perception impacts economic or social performance of a place.
To create correlations between proactive effort in managing a nation or place brand and a place's economic performance.
"Today, there are little to no studies that demonstrate the correlation between perceptions - about countries, regions, cities, and so on – and economic and social performance," highlights Jose Torres, CEO of Bloom Consulting and lead on the research study. "There's some academic approaches in a few papers, but never something that deep[…] It's time to develop a global research project to address these aims."
THE CHALLENGE
It's a complex task. A brand is an intangible asset after all and attributing one campaign to an increase or decrease in reputation – and the knock-on effect on the place economy – is nigh on impossible. But by collating and analysing data from the past seven years and from cities and nations around the world, we hope to identify a statistical algorithm that will help place brand teams demonstrate the longer-term impact of their work.
HOW CAN YOU GET INVOLVED?
We're looking for cities, regions, and nations to join the study. In order to develop an accurate statistical model that can be applied to place branding, we need to have a broad spectrum of data from a wide array of places. While there is no cost associated with this study, participants will be asked to provide as much data as possible in several core data sets [such as tourism arrivals, investment, population size and more], along with any supplementary data that they feel may be relevant. But don't worry – City Nation Place and Bloom Consulting are committed to protecting your data and any findings will be aggregated before sharing. No individual place's data or sensitive information will be shared.
In return, participating organisations will receive on-going progress reports throughout the process and exclusive early access to the findings of the study. Plus, all places will be provided with an executive report with formulas and conclusions specifically tailored to your pace, as well as one-on-one meeting with the Bloom Consulting team to discuss the findings for your place.