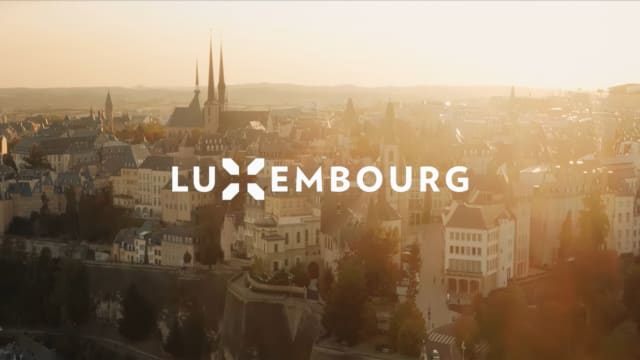 Luxembourg. Our Common Ground.
Entered by: "Luxembourg - Let's Make It Happen", a.k.a. Luxembourg Brand Promotion Unit, Ministry of Foreign and European Affairs (MFEA)
As a small country with ancient roots yet a comparatively young history (having gained independence in 1839), Luxembourg faces the great challenge of self-promotion due to its comparatively subtle national characteristics when measured against other countries. Paradoxically, these very attributes also shape the nation's unique identity: initially an agricultural society that arose from almost nothing, Luxembourg developed through its "grower's mindset", laying the groundwork for the European project, and achieving economic prosperity. By embracing an openness to multiple cultural and linguistic influences, Luxembourg embodies a cultural melting pot that has flourished for decades to form a harmonious society with a remarkable quality of life.
Today, the diversity of cultures, languages and histories have enriched the daily cohabitation and nurtured the entrepreneurial spirit of Luxembourg: it has become a "common ground". With a population of around 660.000 encompassing over 180 nationalities and an average of 3.6 languages spoken daily per person, Luxembourg is one of the most diverse and inclusive countries in the world.
To access please sign in.