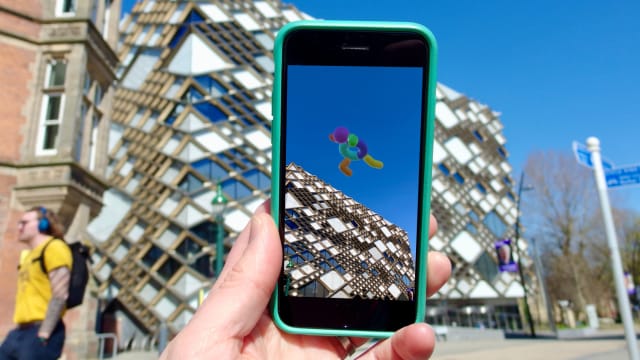 Look Up
Entered by: Marketing Sheffield
Sheffield's place brand, in simple terms, has 3 core components; 'Makes' - a forward looking and dynamic narrative driver that can be applied to experiences and concepts as much as products, 'People' - without them doing what they do, there aren't any stories to tell about the businesses and organisations that make up the city and 'Inventive' – the brand archetype, which the team believe is more than innovation, as it combines 'makes' and 'people' in interesting ways.
The team have brought this to life in comms, campaigns, and content, but they wanted to create something new and original that exemplified these core brand elements, and could be relevant to Trade, Tourism and Talent audiences all at once, whilst raising the awareness and changing perceptions of a still under-appreciated city in the North of England.
To access please sign in.