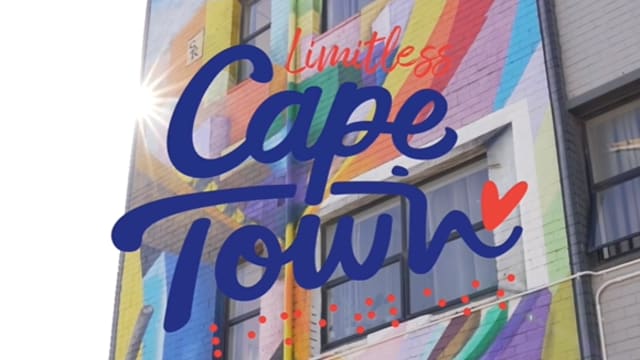 Limitless Cape Town
Entering organisation: Cape Town Tourism
Cape Town faced a unique set of challenges and opportunities that necessitated the development of a communication strategy centred on universal access. Situated in a world increasingly attuned to inclusivity, the team recognised the growing importance of catering to travellers of all abilities, both locally and internationally.
The challenges stemmed from the rising number of travellers who are differently abled. Cape Town realised that to remain competitive and sustainable, they had to address the barriers preventing these visitors from fully enjoying the attractions and experiences they offer. Failure to do so not only risked alienating potential tourists but also violated principles of equal access and social responsibility. Conversely, they saw an opportunity in embracing universal access and positioning Cape Town as truly Limitless. By enhancing their tourism services to accommodate all visitors, they can tap into a previously underserved market segment, enhance their reputation as an inclusive destination, and boost tourism revenues.
To access please sign in.