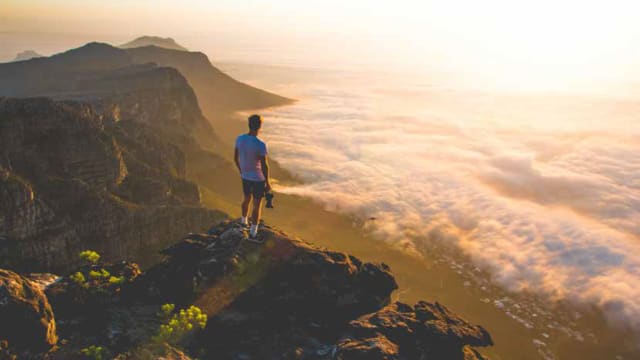 Cape Town Tourism Brand X
Entered by: Cape Town Tourism
As Cape Town entered full recovery mode post pandemic in mid-2022 all rational assumptions about travel and perceptions needed to be re-evaluated. Not only did the team not fully understand the changed behaviour of key source markets, they were also competing against every destination around the world for the hearts and pockets of travellers.
With the pent-up demand, and every destination rearing to make a vengeful recovery post the pandemic period, competition amongst tourism destinations was aggressive. Differentiating Cape Town, from both a destination and product point of view was critical to be effective in attracting and retaining high-volume, high-value visitors to Cape Town.
To access please sign in.