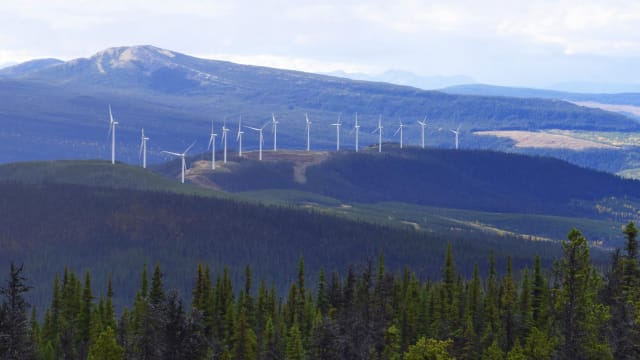 British Columbia, Naturally
Entered by: Development Counsellors International
While British Columbia, Canada is renowned for its breathtaking landscapes and outdoor recreation, research among international business audience showed that when people think of B.C., they often think "beauty over business." Despite its natural splendour, British Columbia needed to bolster its reputation as a preeminent hub for business, trade, and international investment.
Trade & Invest BC partnered with place marketing firm Development Counsellors International (DCI) to develop a new brand to position B.C. as a prime destination for business investment and trade. This endeavour required staying within Trade & Invest BC's existing brand guidelines to create a fresh identity that would encapsulate the province's diverse offerings and emphasize its potential for economic growth.
To access please sign in.