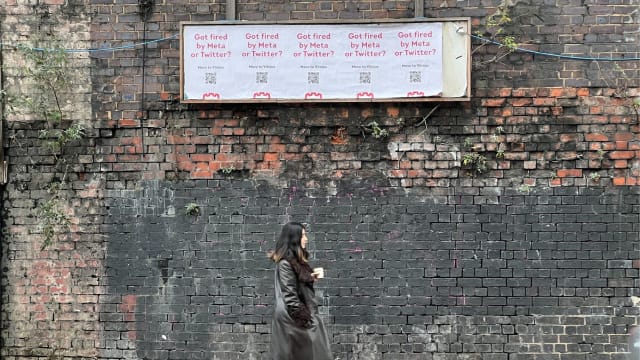 Vilnius Techfusion – Got fired my Meta/Twitter? Move to Vilnius
Entered by: Go Vilnius
Vilnius is one of the fastest-growing cities in the CEE region and has been recognised by the Financial Times' FDi rating as having one of the best foreign direct investment strategies. Moreover, it boasts the fastest-growing startup ecosystem in the CEE region. Still, Vilnius tends to be overlooked by talents and investors, who often consider other cities for their expansion endeavours.
As such, Vilnius faces a challenge of connecting with talents and investors, and communicating how the city is perfectly positioned to support their business ambitions. The Vilnius TechFusion project was developed to respond to this challenge and spread the word about how the city can serve as a springboard for growth and success.
To access please sign in.