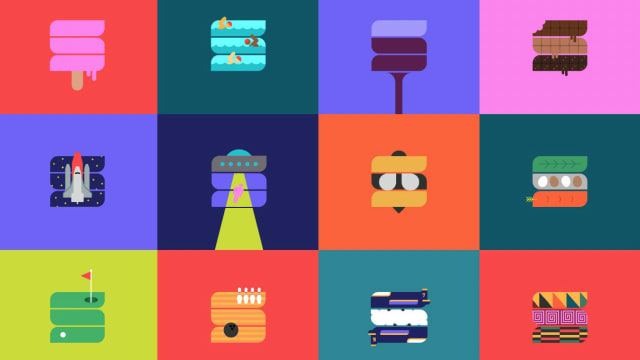 Seattle Southside gets a brand new identity
Entered by: Seattle Southside Regional Tourism Authority
Located just 15 minutes south of downtown Seattle, Seattle Southside includes the cities of SeaTac, Tukwila, and Des Moines in Washington state. The Seattle Southside Regional Tourism Authority was formed in 2002 to promote the region and after multiple years of disruption due to the pandemic, needed to attract new visitors. But doing so would require overcoming two challenges. The first was that Seattle Southside was still unknown. Many people would visit Seattle (the city), but they hadn't heard of the region south of it.
The second challenge was that many travellers were just passing through the region to get to their final travel destination. This was due to the lack of any big or iconic attractions in Seattle Southside, so there wasn't an obvious reason for someone to put the area on their bucket list. The team embarked on a mission to change that by developing a new brand strategy and visual identity that would complement Seattle Southside's new positioning. The goal was to turn Seattle Southside from a place people passed through to a destination they sought out.
To access please sign in.