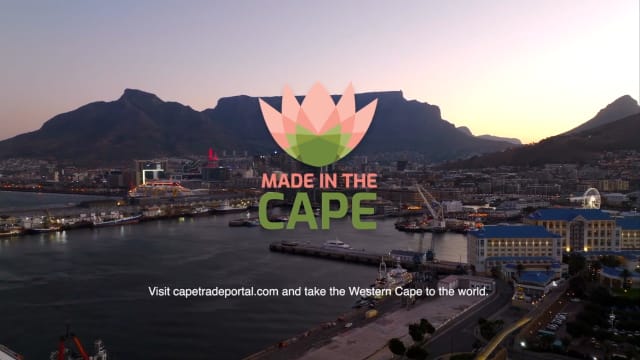 Made In The Cape
Entered by: WESGRO
South Africa's economy depends on exports. The Western Cape (one of South Africa's nine provinces) is one of its economic powerhouses - comprising around 15% of its GDP. It contributes almost 40% of national agricultural and agri-processing exports - which amounts to tens of billions of Rands each year. But over the past five years global, economic, and infrastructural issues have seen a dip in export growth on both a national and regional scale.
COVID-19 only added fuel to the fire - and the Western Cape was facing a real threat of economic stagnation. Furthermore, following a series of surveys and workshops with local exporters, research indicated that local exporters wanted and needed marketing support in promoting proudly 'Made in the Cape' products abroad.
To access please sign in.