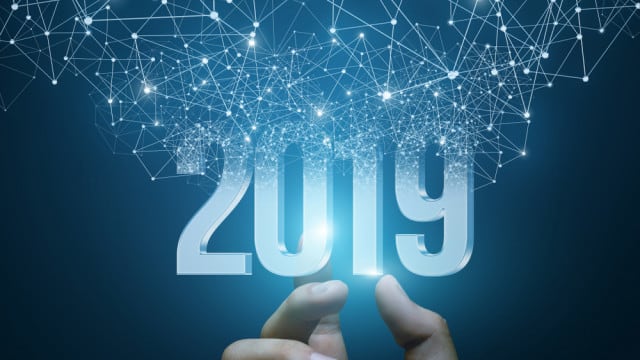 Trends & Ideas
Eight emerging challenges and trends for place branding in 2019
At City Nation Place, we have an ambitious plan for 2019. As well as working hard to ensure that our regular Americas and Global conference, and the City Nation Place Awards, deliver more great case studies and actionable ideas, we're also planning for the launch of the first City Nation Place UK and City Nation Place LatAm & Caribbean events.
To make sure we're on the right track, we've been talking to place branding leaders around the world – those responsible for place making strategy, for tourism promotion, for economic development, for nation branding, for regional development and for city marketing strategy. There are come clear themes emerging around the common challenges, and perceived opportunities and so, as a preview of the topics we will be building into the Forum agendas, here's our list of the eight key place branding trends for 2019…
What will be the economic impact of current global uncertainty over trading and political relationships and how can you protect your budgets and develop more innovative approaches to funding place branding projects and campaigns?
Understanding and leveraging the brand hierarchy of your nation, region, city and place - we're seeing a growing interest in the nature of the brand relationship between nation, region and city, and in the benefits of leveraging this for more effective communication on the global stage.
Are you an effective advocate for your place brand to your citizens and to government? We're hearing that destination marketing and economic development teams are increasingly needing to demonstrate the value of what they are achieving.
Sustainability is a term that is taking on an increasingly complex relevance – we're not just talking about the environmental impact of tourism, but also the need to develop tourism and economic development strategies that contribute to sustainable growth for your place without alienating your citizenry or changing your identity and attractiveness.
Attracting and developing talent is being talked about by more and more of the places we speak to and competition is fierce. How do you engage universities and other education providers key stakeholders and contributors to your place brand?
Connecting the dots between "place making" or "place shaping" and "place marketing" is an increasingly prevalent objective. Your place brand is as much about your architecture, infrastructure, and physical attractions as it is about your values and your people. Developing your individual attractiveness, avoiding the looming but dreaded homogeneity between places, is increasingly important.
How to be a digitally native place brand is a growing imperative – tourism marketing may have been leading the way, but public diplomacy, talent attraction, investment promotion and online reputation management are demanding new skills from place branding teams.
Networks are key: we're seeing more and more examples of collaboration between places with similar attractions and/or objectives, and more creativity around how such collaborations are structured. It's never been more important for nation, city and place branding teams to meet their peers and come up with new ideas together.
As always, we're always keen to hear from the place branding community - do these trends ring true to you? What have we missed? Get in touch at info@citynationplace.com