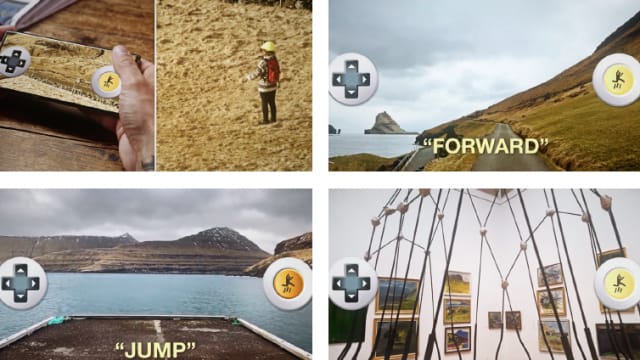 What Works
Behind the Faroe Islands' Remote Tourism success
Many people were forced to cancel or postpone their trip to the Faroe Islands during spring 2020 due to COVID-related travel restrictions. At Visit Faroe Islands, the team felt it was important to reach out to this group of people; to communicate that they were sorry they couldn't make it and that they would return when travel was allowed again.
Remote Tourism was created to allow people to 'visit' the Faroe Islands through the eyes, ears and body of a Faroese local. Virtual visitors were able to control the actions of the guide using a digital remote controller on the PC, tablet or phone, providing real-time instructions such as 'left', 'right', 'forward', 'jump' or 'run'. Others could follow along during the tour as the guide provided front-row views of spectacular landscapes and interesting stories about each location.
The campaign would give those unable to make it because of travel restrictions a chance to 'visit' the island and to whet the appetite of others. The direct audience was everyone that had to cancel or postpone their trip, but if the earned media strategy was successful, the team knew that they would be able to reach a wider global audience.
To access please sign in.