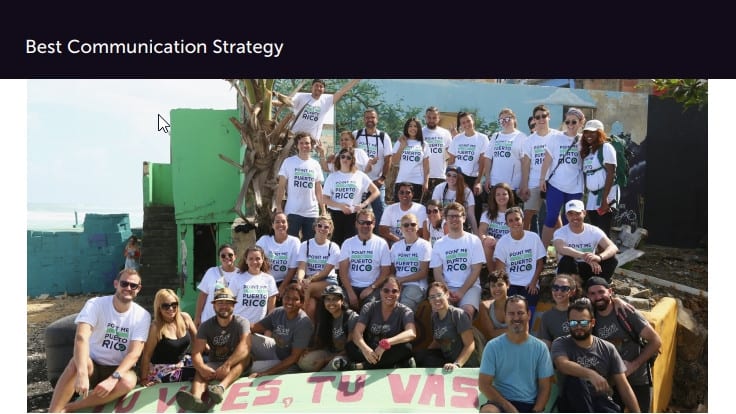 What Works
From "Come Back" to Comeback: How Puerto Rico Tourism Defied Two Hurricanes and Major Misconceptions Best Communication Strategy Winner
In September 2017, Hurricane Maria devastated Puerto Rico just days after Hurricane Irma had also struck the Island. Puerto Rico had to convince tourists that the best way to help was by visiting the Island – positioning tourism as a powerful tool for economic development.
Best Communication Strategy Winner - 2018
Entered by The Puerto Rico Tourism Company & Ketchum
To download please sign in.