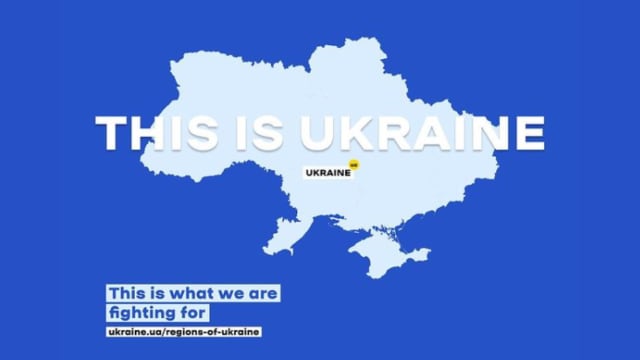 #WhatWeAreFightingFor
Entered by: BRAND UKRAINE NGO
Ukraine is a brave country fighting for freedom in the heart of Europe. Whilst the nation has been fighting since 2014 to restore its internationally recognised borders, they want to remind people that each square metre of Ukrainian land is not just territory – its home, school, workplace for Ukrainians, but that it is also a place of memories, happy life events and opportunities, its unique history, culture, traditions.
They fight not only for territory, but also for people who lived there before Russia invaded Ukraine, for people who still have to suffer from repressions, crimes, and tortures of Russian occupation. They fight for their rights to have a life of dignity and equality, and for nature and animals, unique historical and cultural locations, businesses, innovations, local traditions.
To access please sign in.