Welcome to CNP Connections, a membership hub for the leadership teams of place brand and place marketing organisations around the world. CNP Connections provides the opportunity to exchange ideas, build your network, and learn from other place brand and marketing strategies all year round. Members have the exclusive opportunity to access in-depth reports or white papers – all on topics and challenges which are at the top of your agenda. You will also join a members-only networking platform enabling you to connect directly with other members to explore shared learnings and new opportunities.
MEASURING THE IMPACT OF YOUR PLACE BRAND ON YOUR PLACE ECONOMY
Connections members are invited to participate in an exciting new research study that aims to measure the direct impact of nation, city, and regional place branding on place economies. There is NO COST for participation: you will be the first to receive the full report and will also have the opportunity to receive an executive summary showing how to use the research to benchmark your place brand and marketing investment and outcomes.
Our Members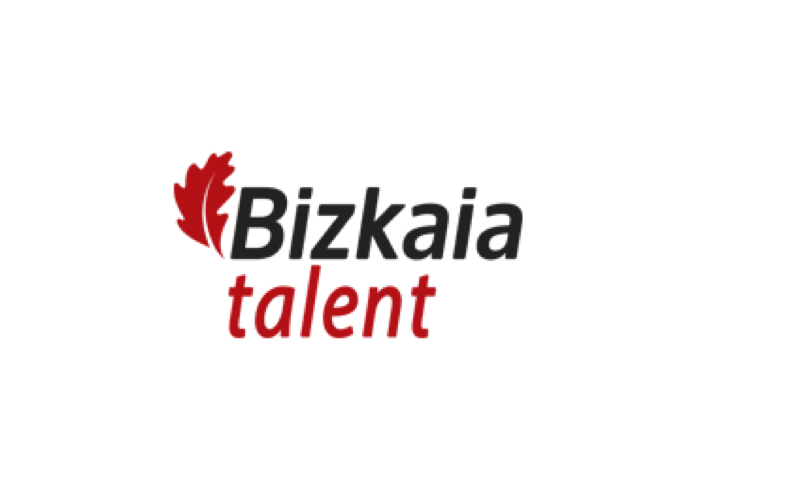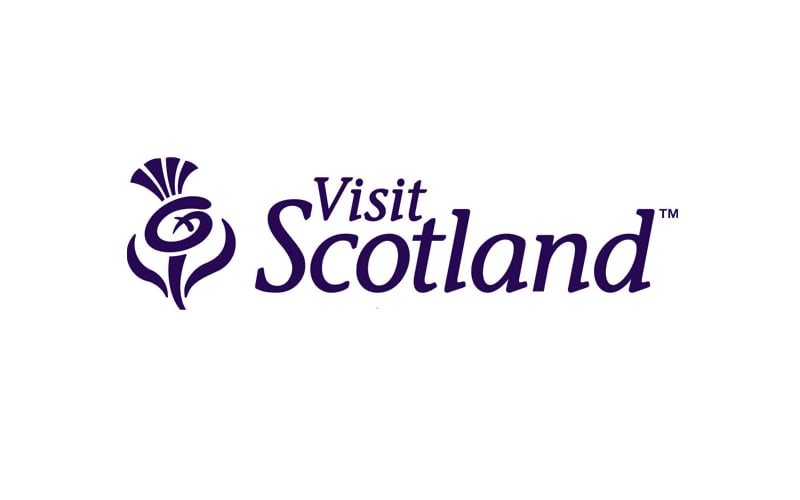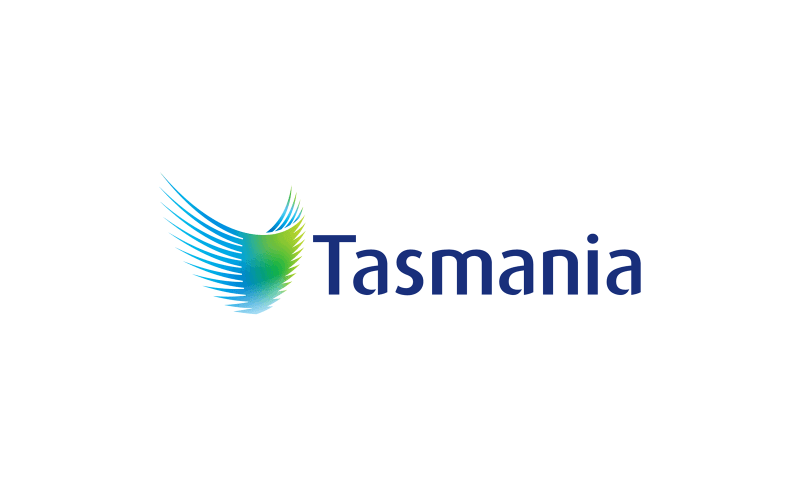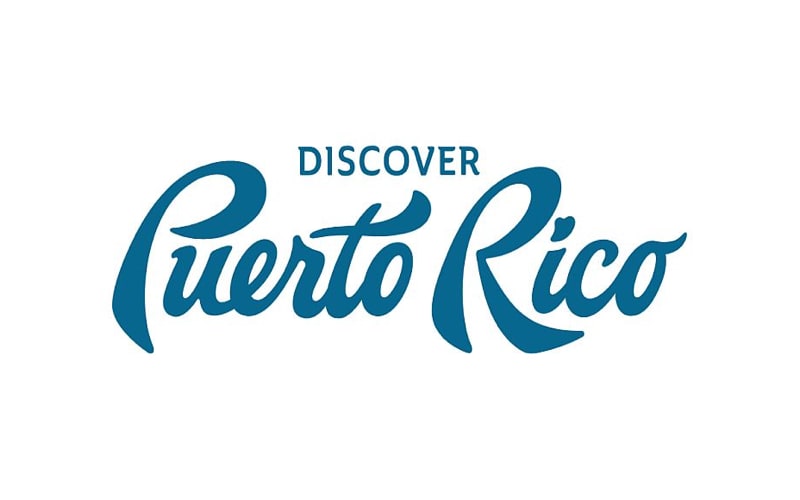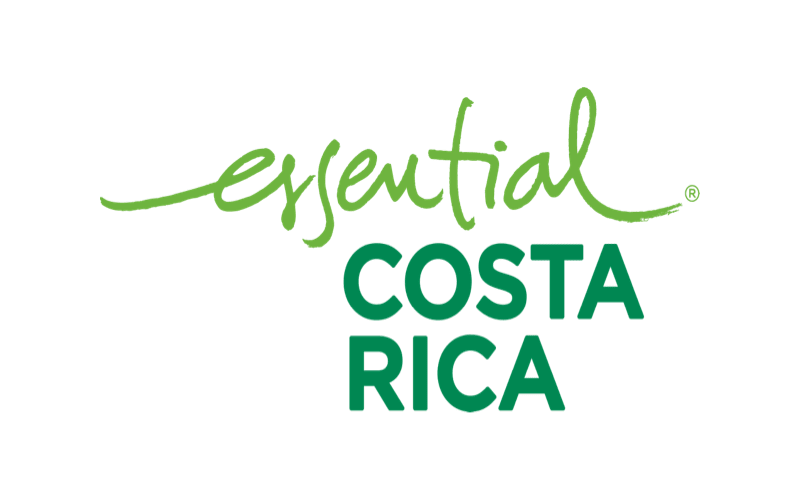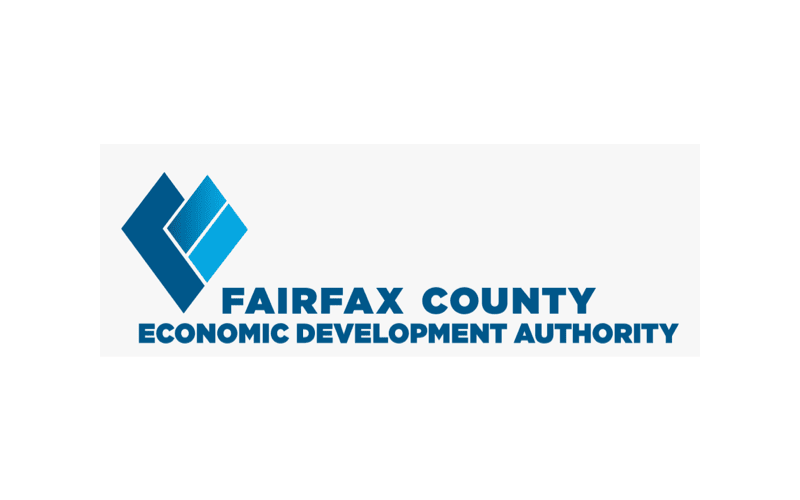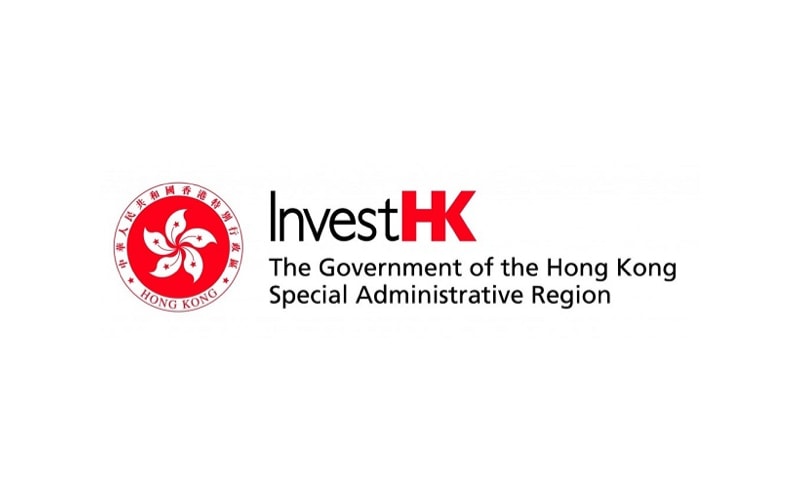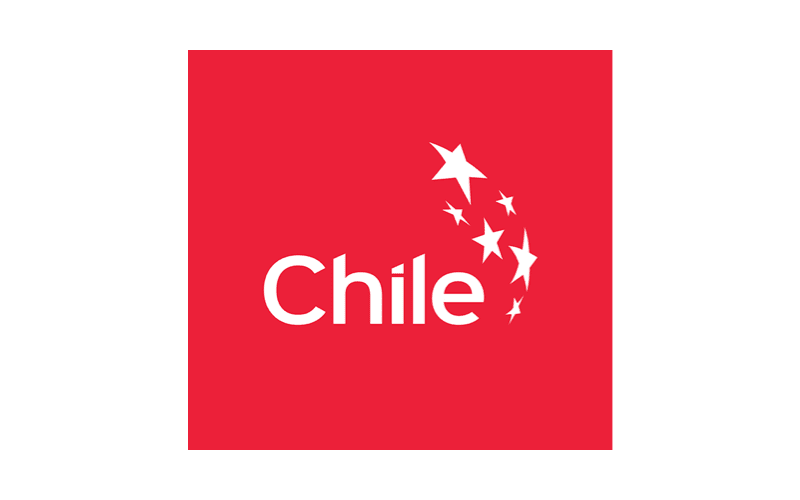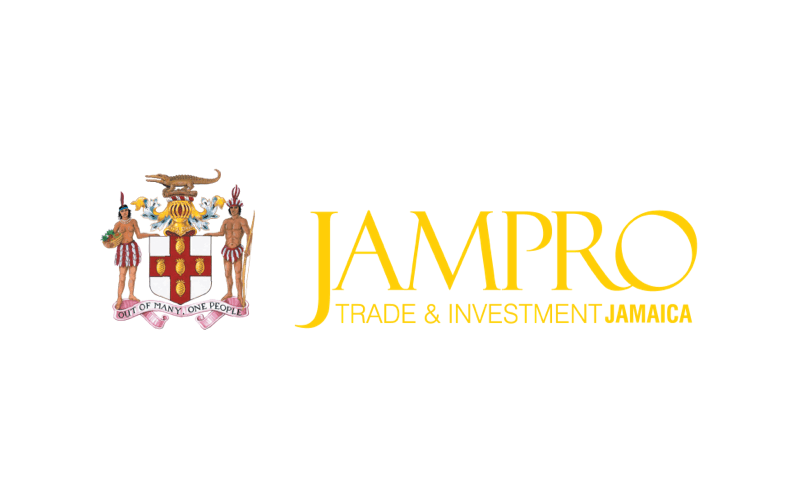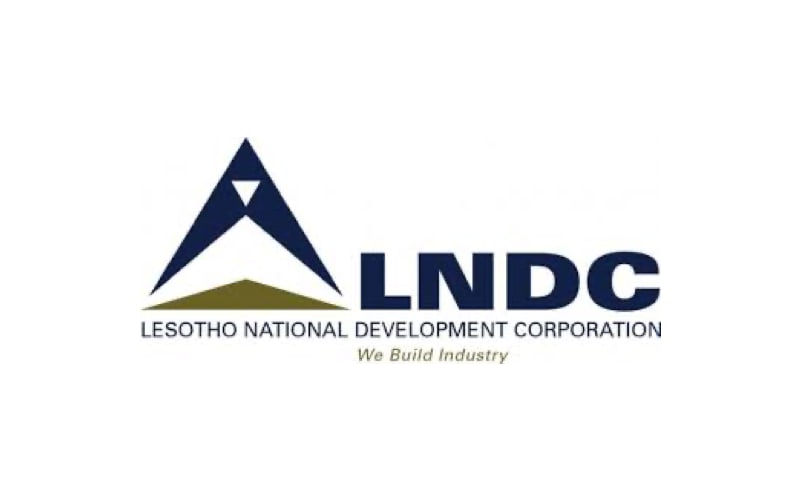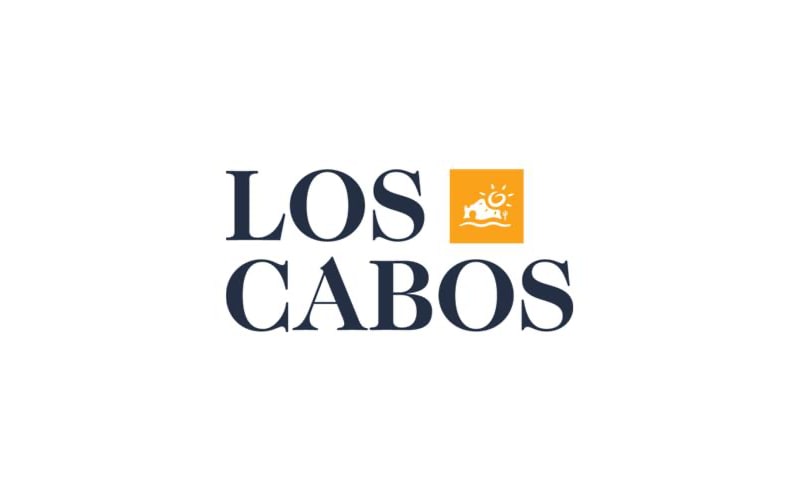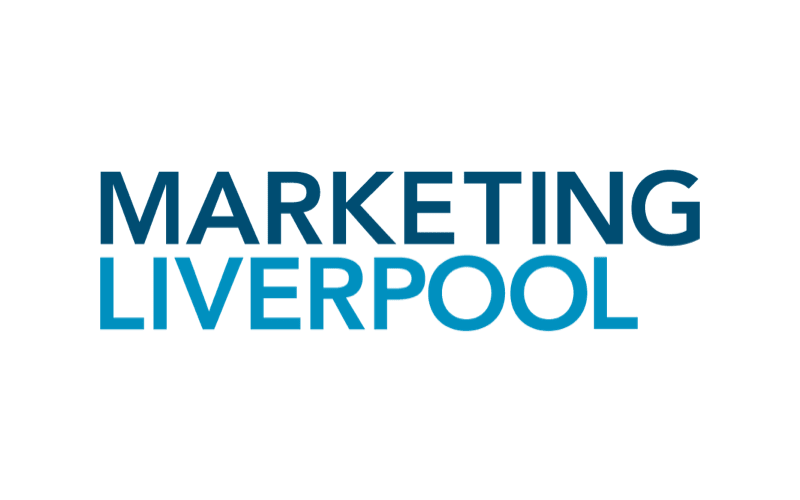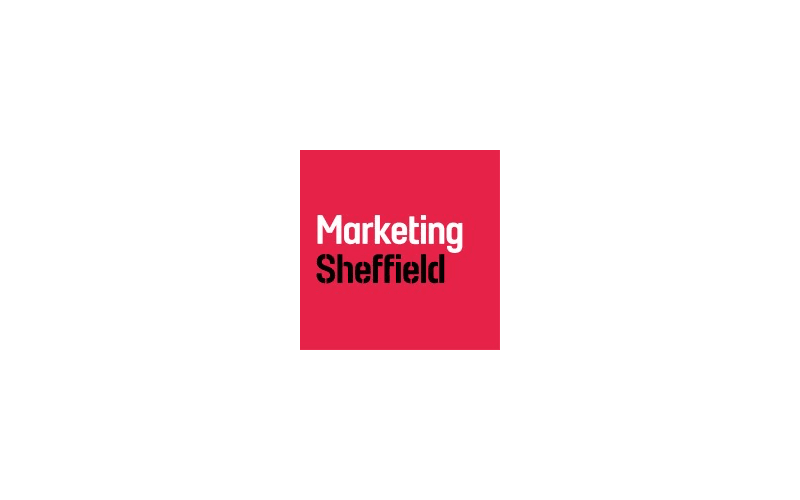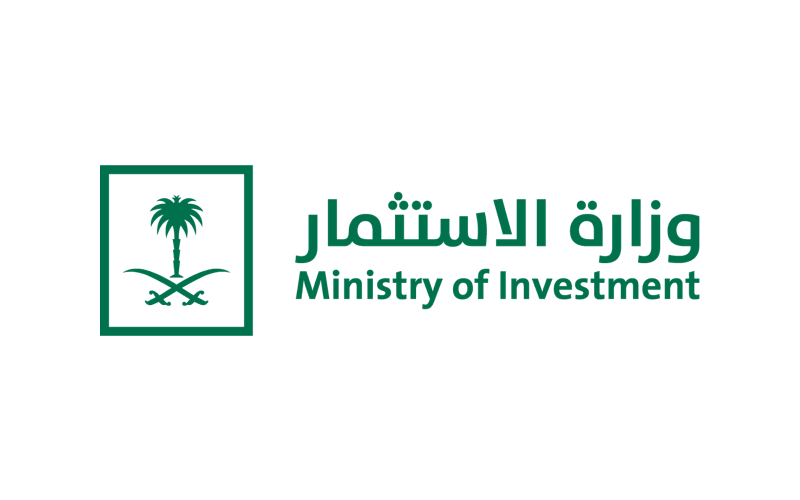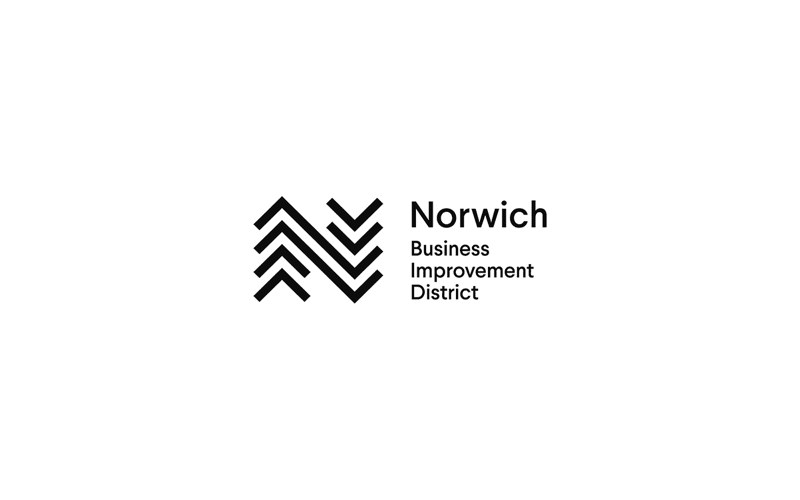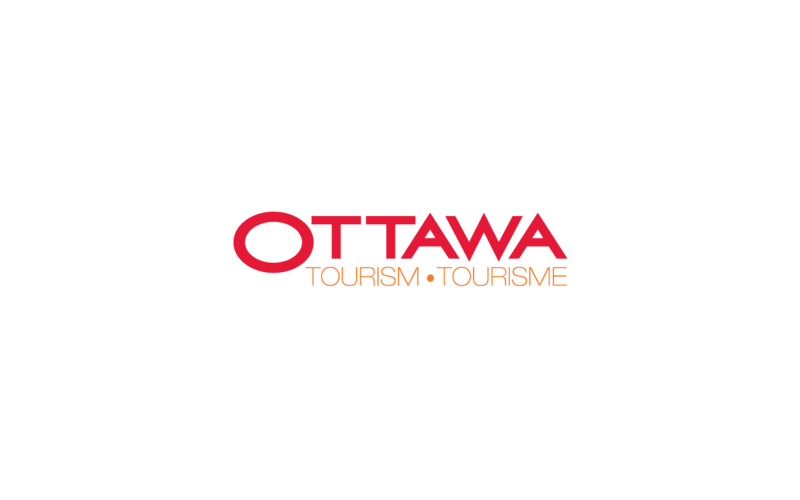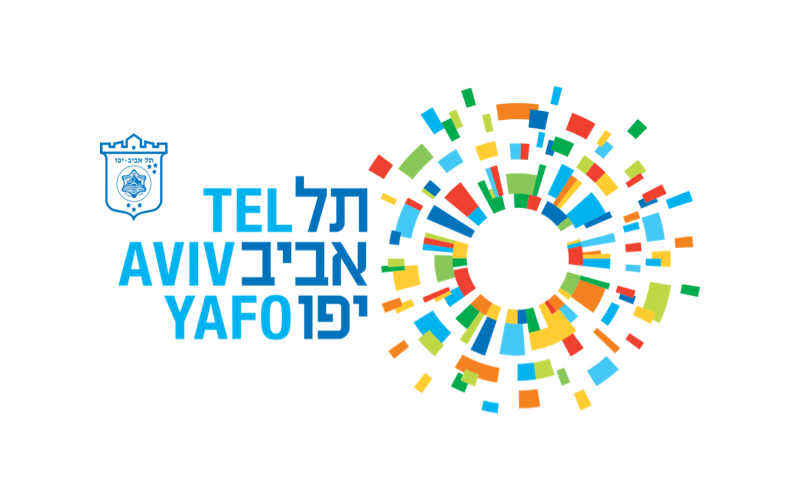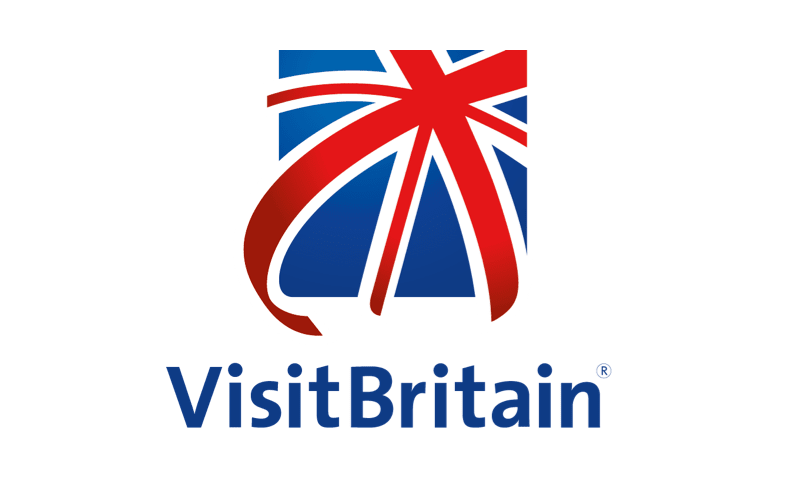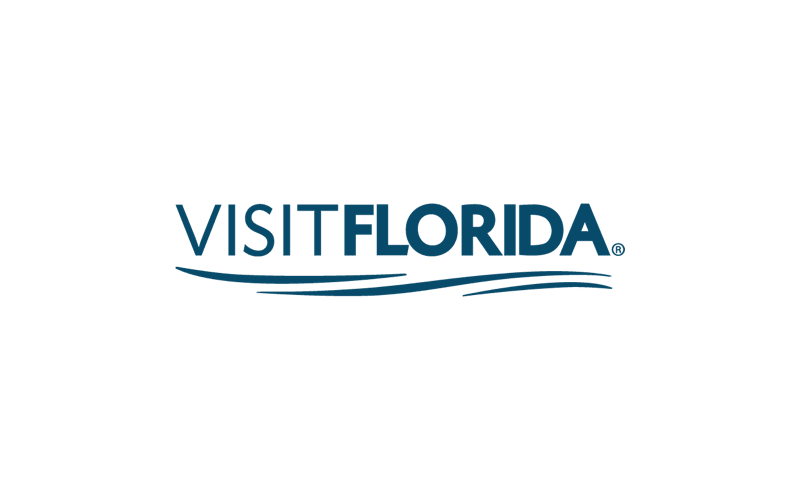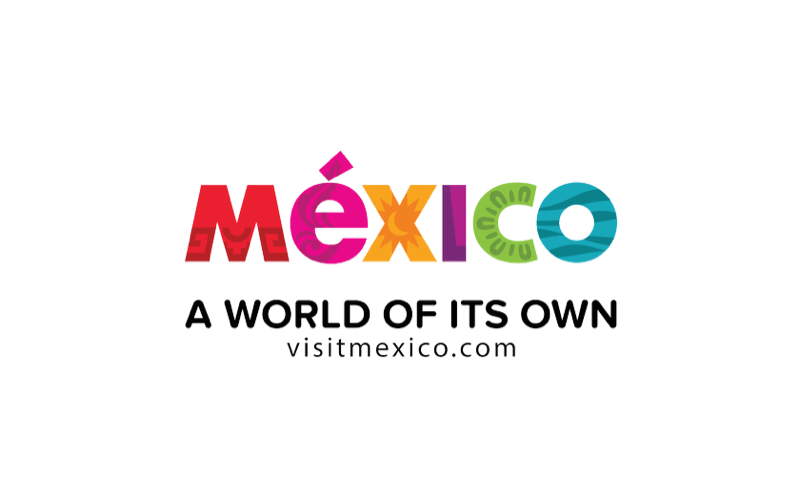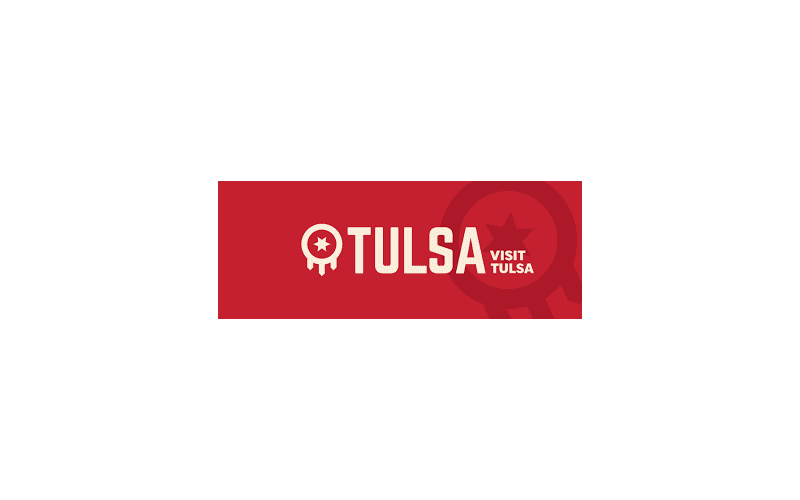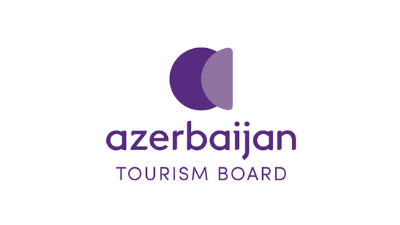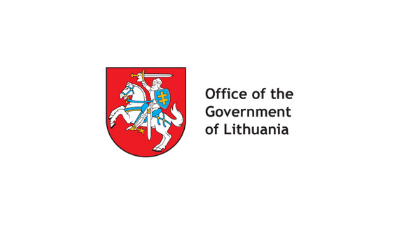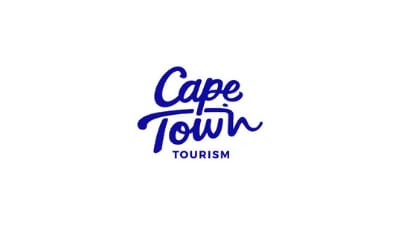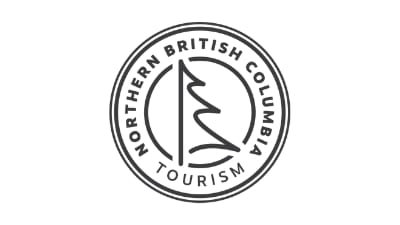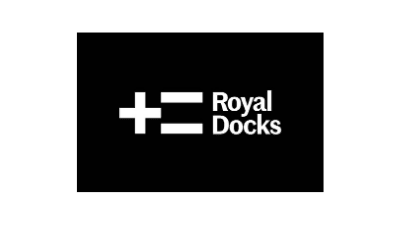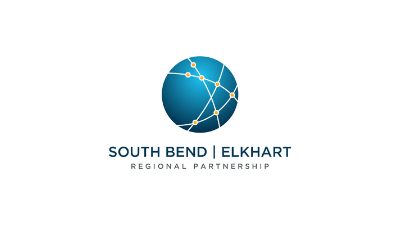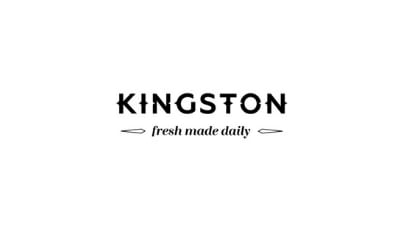 Networking
Connect with senior directors responsible for destination marketing, investment promotion, talent attraction and place branding. Share experiences, learn from one another's success, and forge new collaborative partnerships. The world is your oyster.
Get Networking
CONNECT / COLLABORATE / LEARN
Join our FREE Connections membership hub for more networking and peer-to-peer learning.
FIND OUT MORE
Collaboration is King
Download the exclusive report on promoting better collaborative partnerships
Find out more
An error occurred trying to play the stream. Please reload the page and try again.
Close